WELCOME TO THE GINGER GROUP
The Ginger Chef, Ben McKellar, together with wife and business partner Pamela McKellar, started the Gingerman Group in 1998 with their flagship restaurant close to Brighton seafront,
The Gingerman
. Considered amongst the best restaurants in Brighton, there are 4 Ginger-branded sites in total, one of which includes luxury guest accommodation l
isted in The Sunday Times top 100 British Hotels.
The
Ginger Pig
and
Ginger Rooms
in Hove and
The Ginger Fox
in the foot of the South Downs just a few miles outside of Brighton.
The Gingerman Group opened a new dining concept in central Brighton in April 2019,
The Flint House
, with a first-floor cocktail bar and rooftop terrace.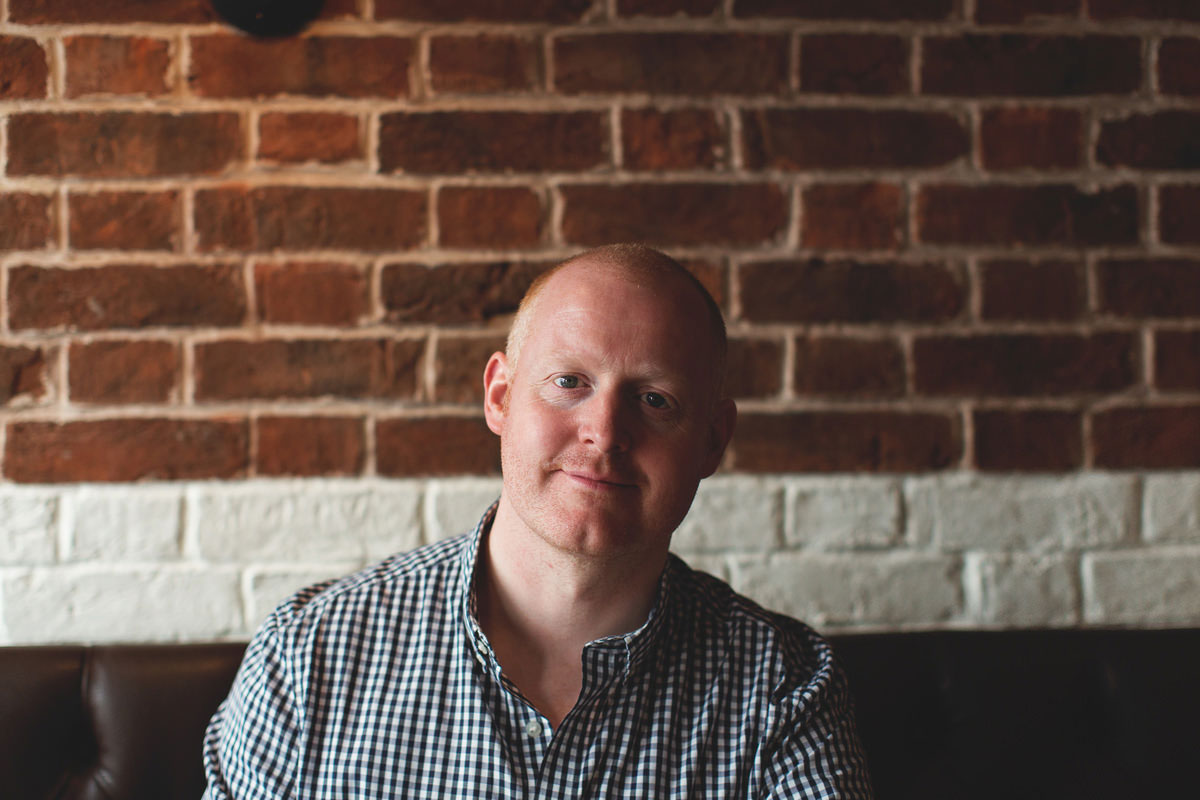 G
ingerman group's founder and executive chef Ben Mckellar is available to cook for you and your guests in the comfort of your own home. Ben will write and prepare a bespoke 5 course tasting menu, with canapé, based on the things you like to eat.
The service includes:
Consultation and menu planning
Preparation of the meal
Recipe cards/ gift menus for guests
Supply of crockery/cutlery (if needed)
Cocktail or drinks offering to match each course
1 serving member of staff
Bespoke menu, fish, meat, offal, vegetarian etc
Testimonials:
"We fell in love with Ben and his wondrous cooking skills at The Ginger Man. Ben and Pamela [then brought] the whole experience to our HOUSE and lay on the best dinner party experience for us and all our friends. The whole night was awesome, food that was simply off the scale divine and delicious, cocktails and wine. 5 stars from us Cooks for the Ginger Boy Wonder & Pamela." Zoe Ball
"Ben and Pamela were intricate in the detail of planning and tailoring a menu that was exactly as we would like. Every minor detail had been thought of. The food was unbelievable and still has us talking to this day. It was an evening to go down in history, not least because of the planning, the quality of the food but also because both Ben & Pamela are amazingly charismatic hosts." Steven & Rachel Charman, MD Pets Corner
"What a truly amazing evening – the food was out of this world and the experience overall was spot on. I love eating in great restaurants, but having this at home was just great fun, with our group of friends. Cannot wait to do this again." Richard Skeritt
Sample menu:
Canapè on arrival
Sugrue Pierre, 2010, England
or
Stellacello Pompelmo and Fever Tree Tonic
Warm Hertitage Tomato and Local Crab Salad, Basil and Parmesan Crumb, Sussex Rape Seed oil
Coteaux Du Giennios, 2013 France
Ricotta and Wild Garlic Agnalotti, Asparagus, Toasted Hazelnuts and Chive Butter Sauce
Mersault, Les Luchets, 2010 France
Roasted Fillet of Beef, TrufflesPotato Croquette, Spiced Squash Puree, Pumpkin Seed Granola
Don Tommaso Chianti Magnum, 2000 Italy
and Donelan Syrah, California, 2011 USA
Raspberry, white chocolate and ElderFlower Eton Mess with Pink Peppercorn Meringue
La Morandina Moscato d'asti, 2013 Italy
Price upon request, based on up to 10 people.
For availability and further info email ben@gingermanrestaurants.com.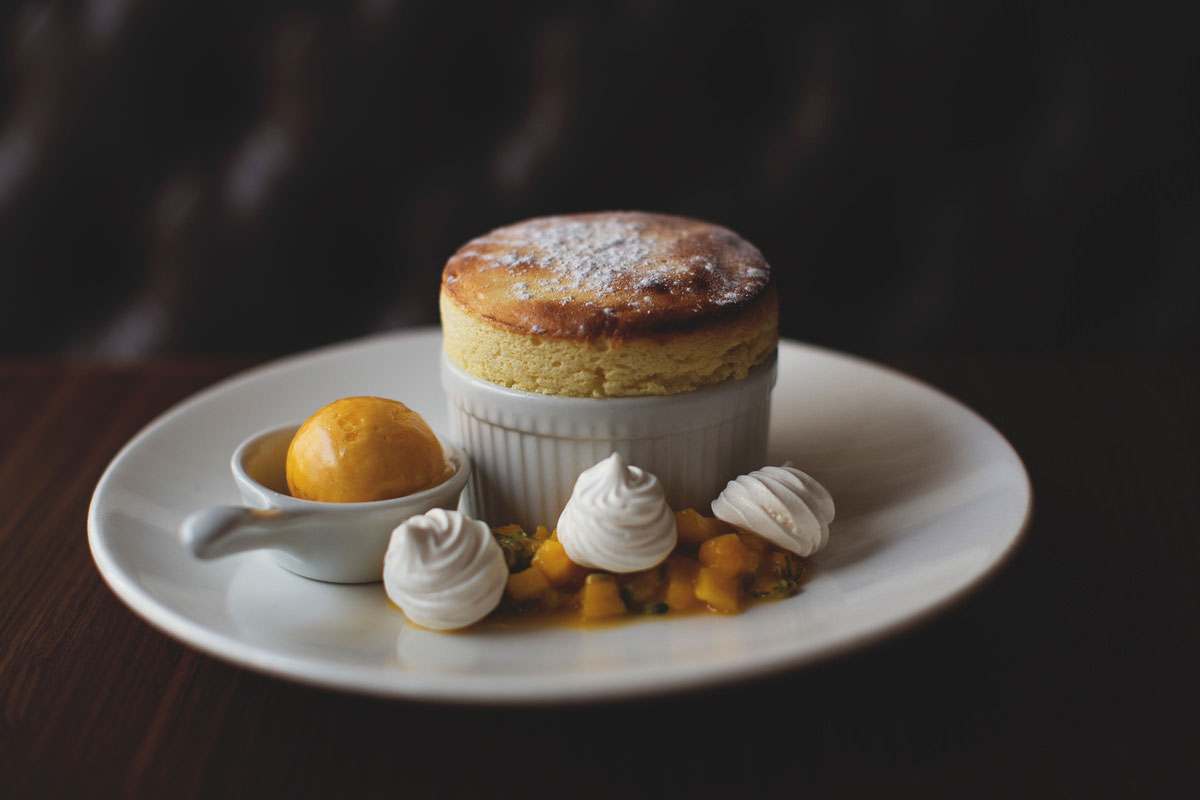 A
t Gingerman group we provide a practical hands on restaurant consultancy for small, medium and large food service businesses. Running a successful food service business is all about doing lots of small jobs very well and within Gingerman group we have over 25 years experience of the hospitality business in the UK and abroad. We have recently worked with Compass group and helped with the launch of Zoe Ball's online food website.
For availability and further info email ben@gingermanrestaurants.com
We offer expertise in the following fields:
STRATEGY
Re-launching a concept
Reviewing a concept
Opening new concepts
Site/location analysis
Business plans/cash flow
Secret diner/customer reporting
Practical kitchen/restaurant design
FRONT OF HOUSE
Staff training
Customer service
Epos/point of sale
Drinks offering
Order of service
Crockery/cutlery sourcing
BACK OF HOUSE
Chef recruitment
Menu planning
Health and safety
Equipment sourcing
Pricing
Maximising profit
Supplier sourcing
PRIVATE HIRE & GIFT VOUCHERS
PRIVATE HIRE
We are happy to host private events and parties in all of our restaurants. Our Head Chef and restaurant team will work with you to create bespoke menu's appropriate to the occasion. For pricing and more information please contact each site directly.
BUY A GIFT VOUCHER
Choose a gift voucher for the amount of your choice and we will send it on to you, or a friend on your behalf. Gift Vouchers can be used in all our restaurants and also for overnight stays with us at Ginger Rooms.